United AI is a club, founded in 2021 by one of the first students of the new major in artificial intelligence at Deggendorf Institute of Technology. Our main objective is to provide new pssibilities and opportunities to all students.
While most of our members are studying artificial intelligence, we've already gained some students of others majors.
Durch unser innovatives Image haben wir bereits Zugang zu mehreren leistungsstarken Arbeitsbereichen wie dem "Deep Learning Lab" und Coworking Spaces im "ITC1" mit vielen Startups und Firmen erhalten, um unser Netzwerk zu erweitern.
Since the start we have divides our club into four main branches. This helps us to better organize events and create a community for all kinds of interests. Our branches are: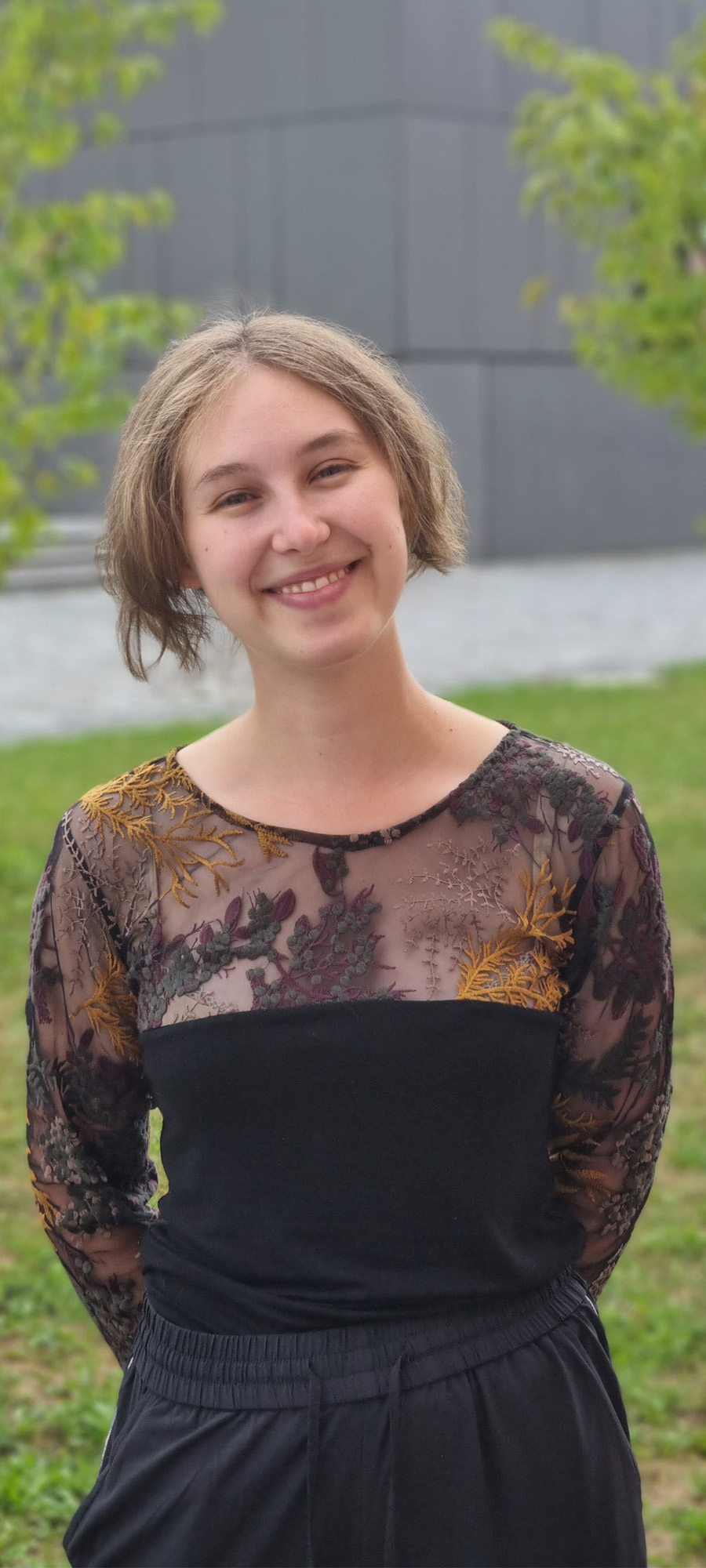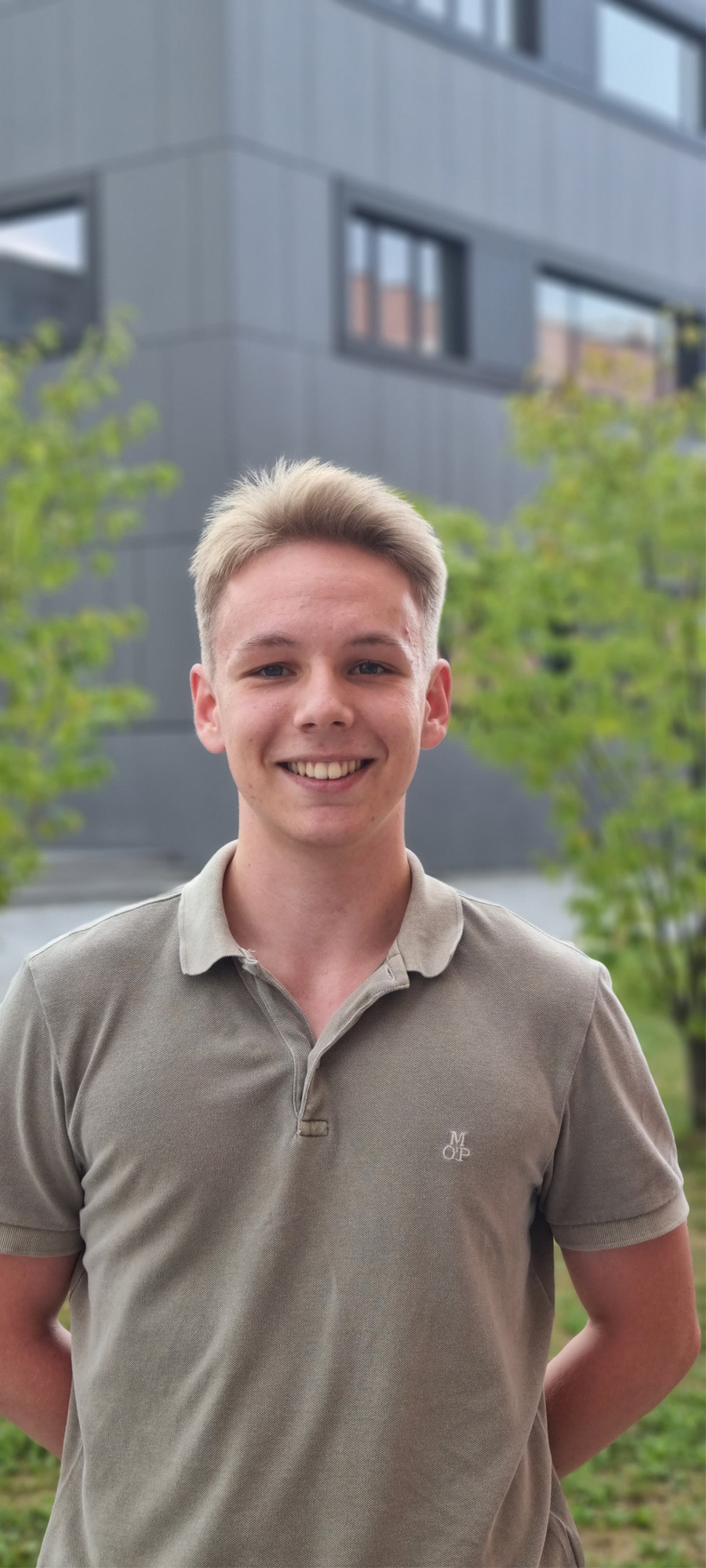 Executive
Bohdan Leshchynskyi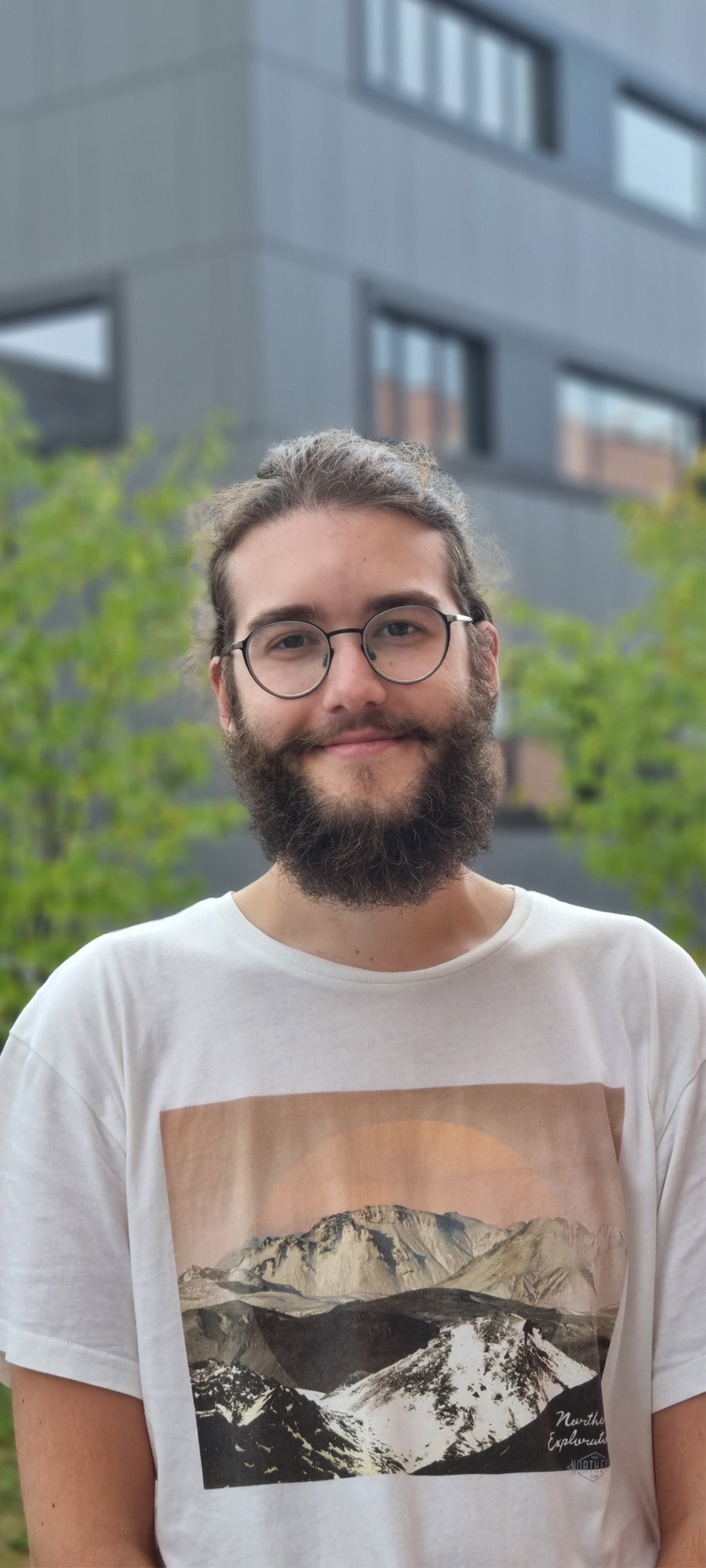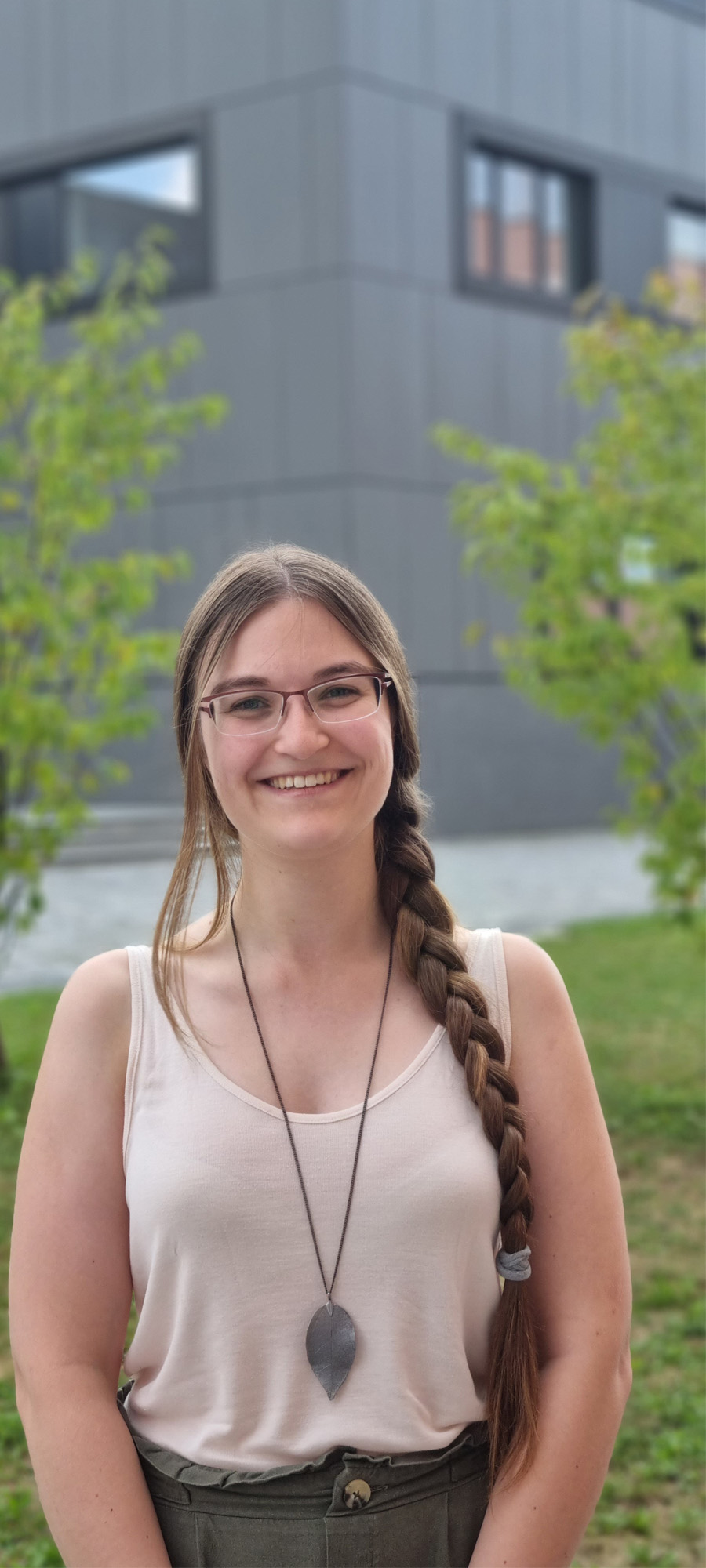 Human Resources Lead
Laura Helfrich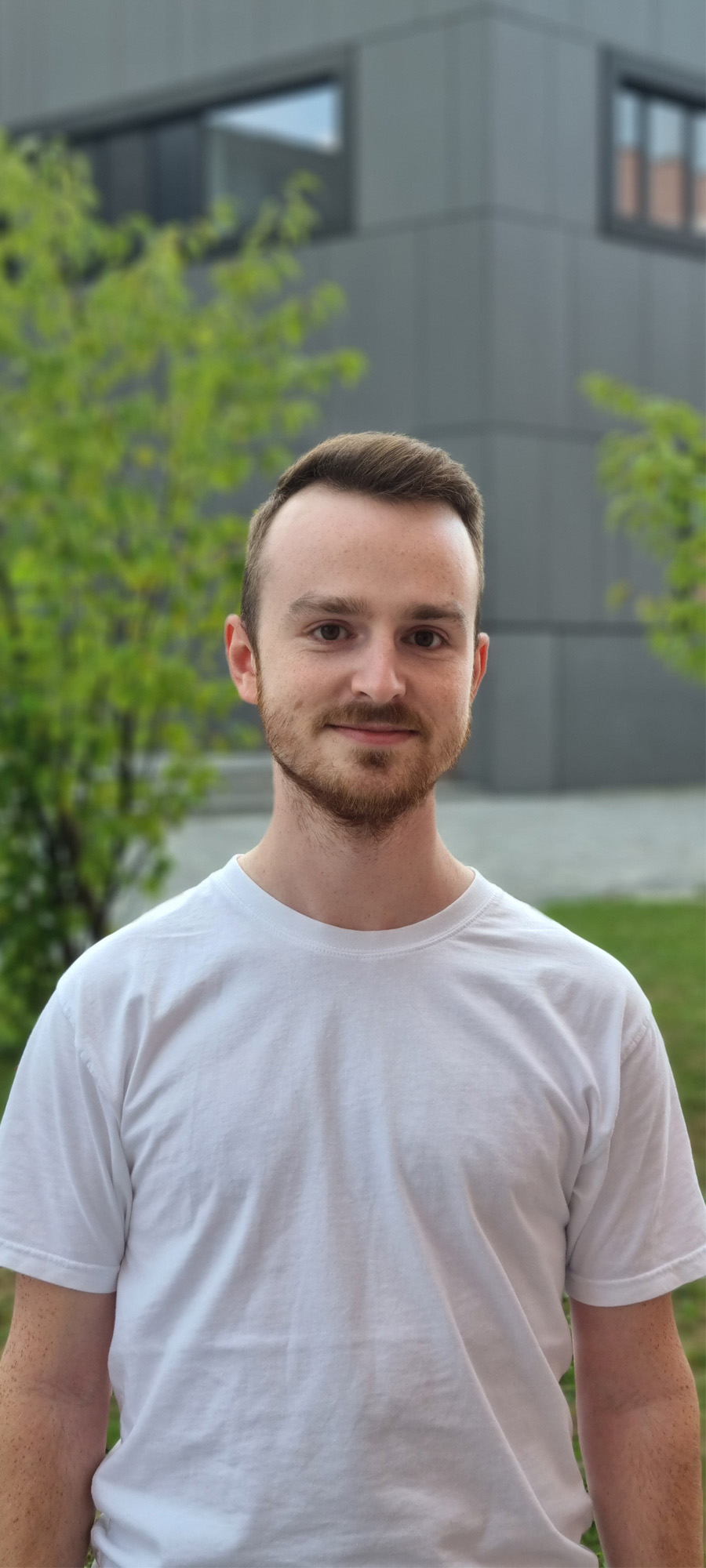 Marketing Lead
Simon Menke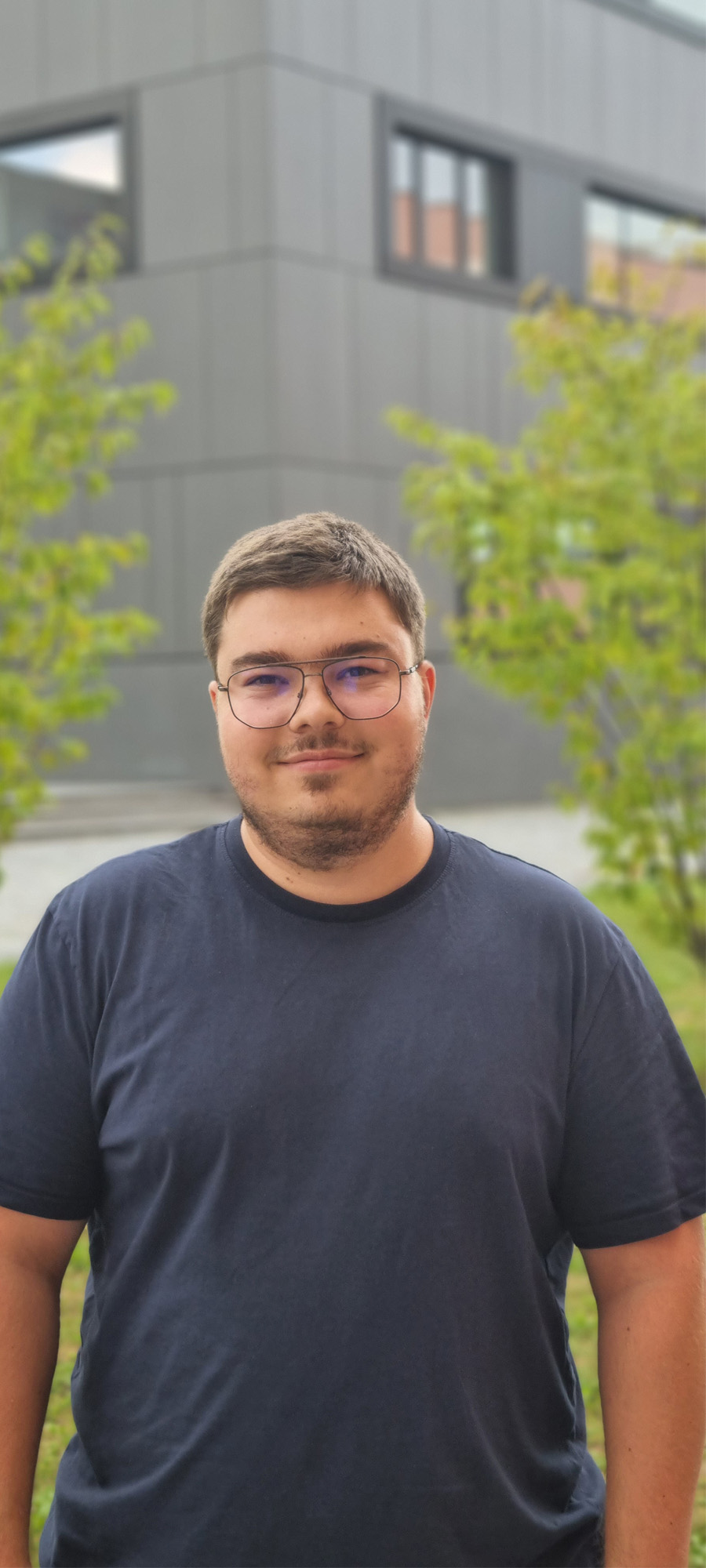 Project Lead
Martin Bischof
Here you can get more information about us: